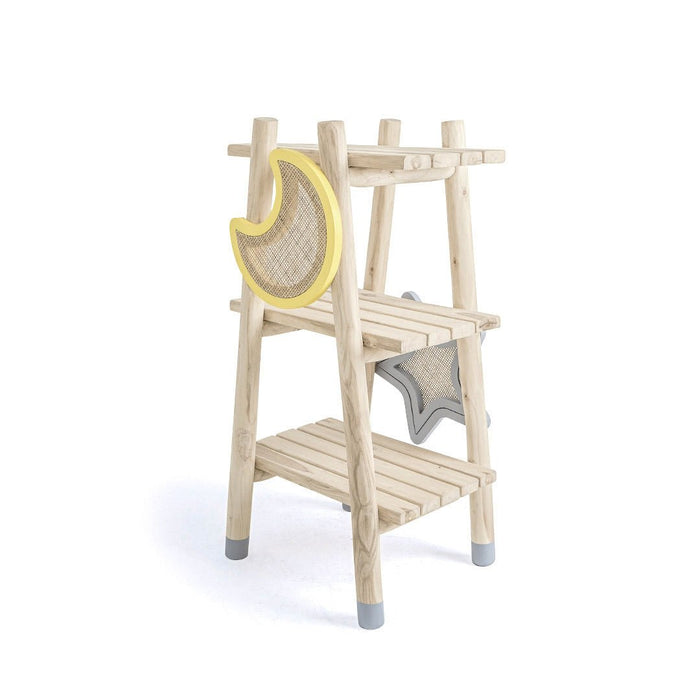 STARLA KIDS DISPLAY RACK
Sale
Sale
Original price
Dhs. 1,599.00
Original price
Dhs. 1,599.00
-
Original price
Dhs. 1,599.00
Original price
Dhs. 1,599.00
Current price
Dhs. 639.60
Dhs. 639.60
-
Dhs. 639.60
Current price
Dhs. 639.60
The Starla Kids Display Rack is a charming addition to any child's room. Designed with sunshine and cheer in mind, this display rack is perfect for storing and displaying your child's favorite toys while keeping them within easy reach.
Handmade with wood and rattan
Dimensions: W130 x D40 x H94cm
Availability:
Only 1 left!