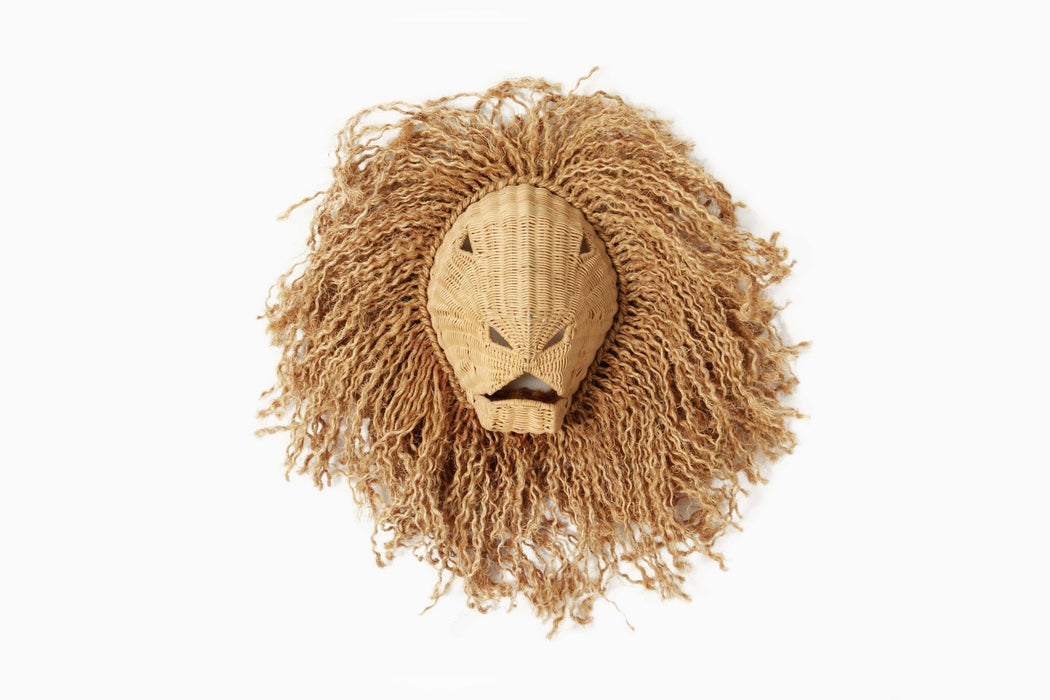 ALEX THE LION WALL DECOR
Sale
Sale
Original price
Dhs. 799.00
Original price
Dhs. 799.00
-
Original price
Dhs. 799.00
Original price
Dhs. 799.00
Current price
Dhs. 319.60
Dhs. 319.60
-
Dhs. 319.60
Current price
Dhs. 319.60
A stunning piece of art handmade with natural wicker making it eco-friendly and sustainable.The use of natural materials also means that each piece has its own unique texture and character, giving it a one-of-a-kind look that will stand out on any wall.
The wicker is expertly woven to create the shape of Alex's head and mane, with careful attention given to every curve and line. The result is a beautiful piece of art that captures the essence of this iconic animal.
Hang it above the crib or over a play area to create a fun and playful atmosphere.
Dimensions: W26 x D22cm x H30cm 
Availability:
Only 1 left!