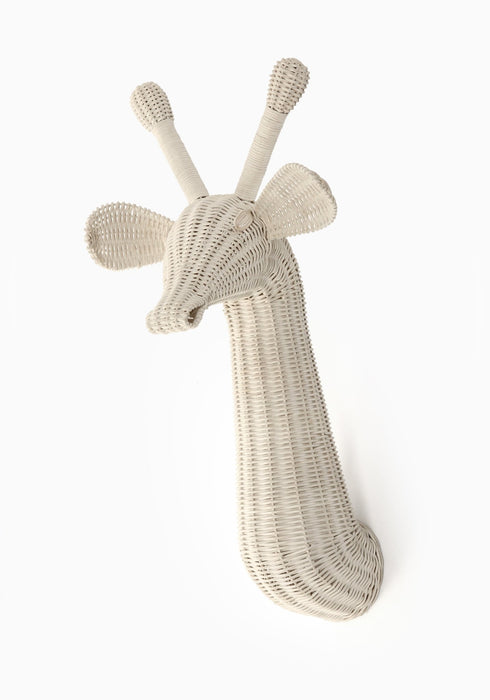 MELMAN THE GIRAFFE WALL DECOR
Sale
Sale
Original price
Dhs. 550.00
Original price
Dhs. 550.00
-
Original price
Dhs. 550.00
Original price
Dhs. 550.00
Current price
Dhs. 220.00
Dhs. 220.00
-
Dhs. 220.00
Current price
Dhs. 220.00
A stunning piece of art handmade with natural wicker making it eco-friendly and sustainable.The use of natural materials also means that each piece has its own unique texture and character, giving it a one-of-a-kind look that will stand out on any wall.
Perfect for a nursery, child's bedroom, or any space in need of a touch of playful charm, the Melman the Giraffe wall decor is a stunning work of art that is sure to capture the hearts of all who see it.
Dimensions: W33cm x D32cm x H68cm 
Availability:
Only 2 left!