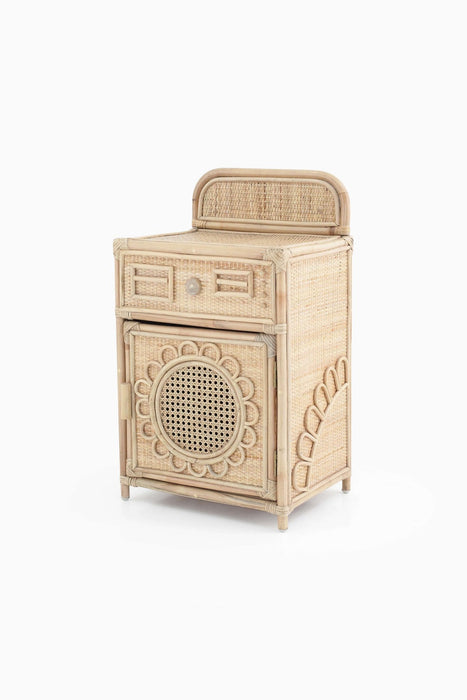 ANNA RATTAN WASHING MACHINE
Sale
Sale
Original price
Dhs. 1,199.00
Original price
Dhs. 1,199.00
-
Original price
Dhs. 1,199.00
Original price
Dhs. 1,199.00
Current price
Dhs. 479.60
Dhs. 479.60
-
Dhs. 479.60
Current price
Dhs. 479.60
The Anna Rattan Washing Machine is not just a toy, but also a functional storage unit that can hold a variety of items, such as stuffed animals, toys, or clothes. The washing machine's Door opens from the front to reveal ample storage space, making it a practical and versatile addition to any child's room.
Perfect for imaginative play, the Anna Rattan Washing Machine is a fun and interactive toy that will inspire children's creativity and imagination. They can enjoy hours of playtime pretending to wash their favorite toys and clothes in their very own washing machine
Dimensions: W39cm x D32cm x H68cm  
Availability:
Only 5 left!