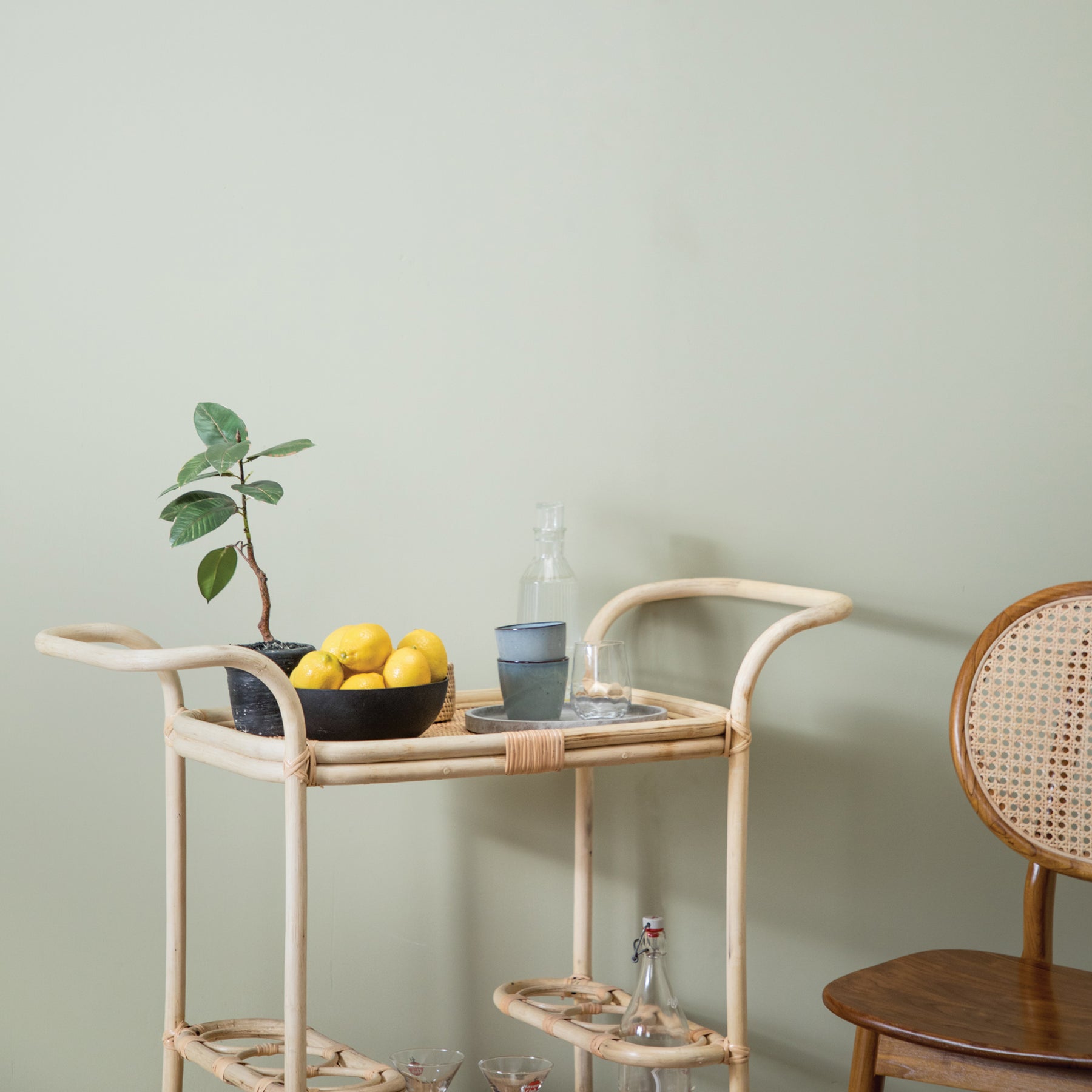 Confused about Gifting Ideas this Eid?
Eid al-Fitr is the celebration marking the end of Ramadan. It often involves family and friends coming together to celebrate and share delicious food. Here are five unique ideas for gifts for those closest to you:
Who doesn't need a refresh of their fruit bowl? It's a great gift as it's often in a central location in the kitchen and every time the receiver looks at it they will think of you! Made out of natural bamboo, the bowls come in a set of three and you can get creative with their uses so they are practical for the receiver and theirspace. Use them for entertaining, such as a bread basket or use them every day for your fruit and vegetables.
Wood Culture has partnered with Ivy's secret garden, giving you the choice of some of their most stylish products to style their house with.  The devil's Ivy Plant comes in a drop shape concrete pot and the plant itself is known for being easy to care for and extremely durable.
3. Halimun Mirrors with Petrified Wood.

These stylish mirrors come in medium and large or can be purchased as a set of three. Their gold finish adds a luxurious feel to any room and they are extremely versatile in terms of styling depending on where they are going. Perfect on the wall, standing up on a cabinet or in the middle of the table as a centerpiece to reflect a vase of greenery.
Made from lightweight natural seagrass, this stylish wall art can feature in any room. It makes a unique gift and can be placed in the bathroom, bedroom or living room. It is a gift that is outside the box and shows you put in a lot of thought.
If you are buying for someone that loves to entertain or has a big family, the Adira serving trolley is the perfect gift! Made with natural cane, there is no better way to stylish and practically store your entertaining items. Perfect for a drinks station, a place to hold plates when serving a buffet or it can even be the perfect rustic book case. The options are endless!
Wishing Everyone a Happy Eid Break!
Team Wood Culture
Adira serving trolley.