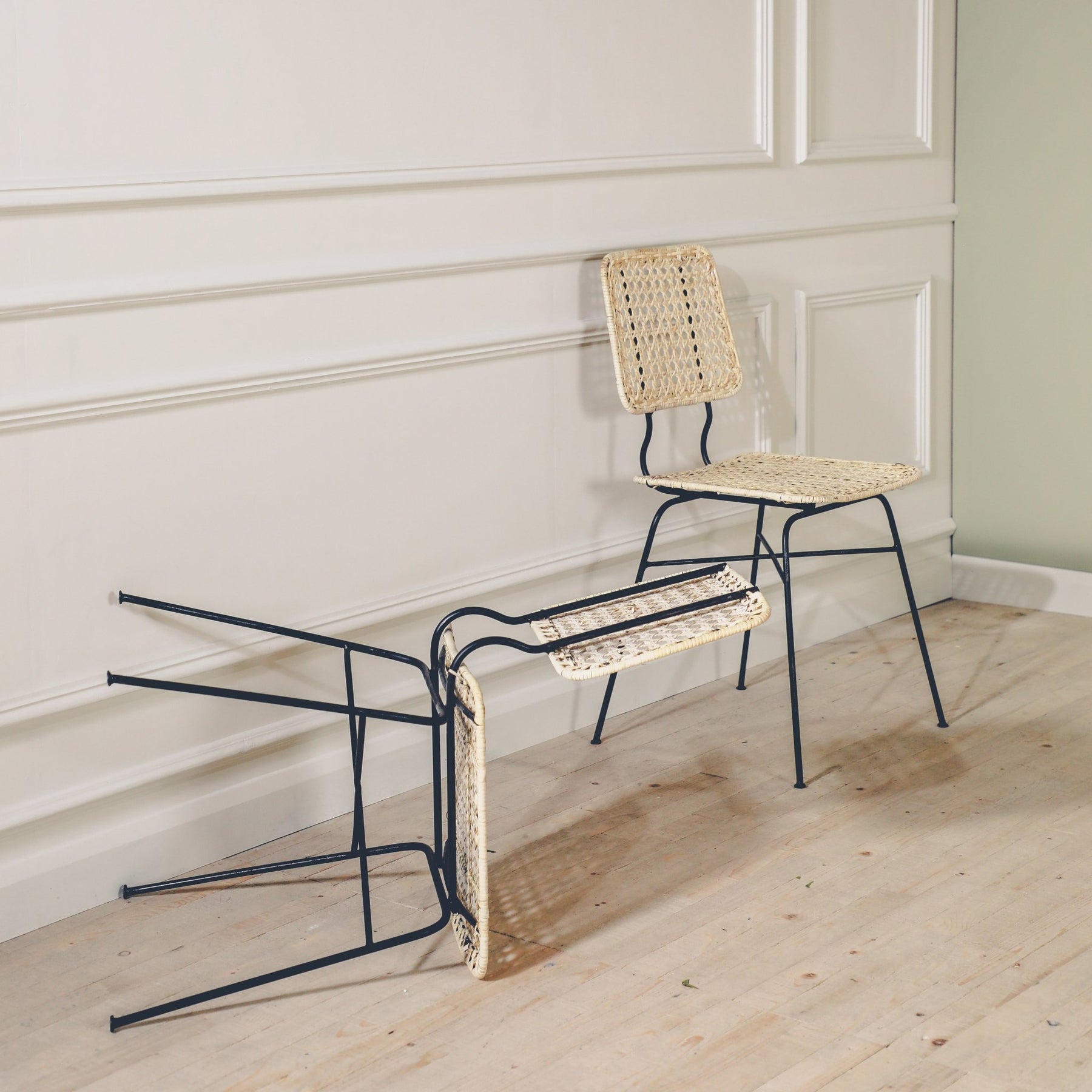 Creativity with Cane at Wood Culture
A journey that started by experimenting to create furniture using types of wood at a small scale, since the company's inception, we have evolved and now use many different wood types from around the world to create unique and bespoke pieces. 
Ahead of a new winter season in Dubai, we have decided to create and launch our first ever Cane collection, producing both here in Dubai as well as sourced unique pieces from South East Asia. From black and natural coloured wardrobes and beautiful statement chairs to TV units and drinks cabinets, our latest Cane collection offers distinctive pieces that will make a statement in any home.
In addition to ready-made pieces available for sale at our Al Quoz showroom and online, we also sell Cane and Rattan rolls in store. Perfect for creatives and designers in the region who want to experiment and construct something on their own. Selling both radio weave and spider weave, we are the only company offering these materials in the region. 
There are many advantages of cane furniture that makes it stand out from other materials - from easy maintenance to durability, this type of furniture optimizes functionality with aesthetics. Made from bamboo sticks or bark of rattan tree, cane is an extremely lightweight material. You can easily move the furniture without any help – the material is also very cost effective allowing you to buy beautiful, stylish pieces without breaking the bank. Additionally, as caned furniture is made from natural materials and utilizes natural techniques, it is not harmful to the environment. As the wicker allows air to pass, it also lets the back of the person sitting on the seat to breathe, preventing sweating. Cane furniture is environmentally sustainable, safe for use, and creates those summer vibes in any room all year round!
To see the whole collection, visit our Cane Webbing Collection !