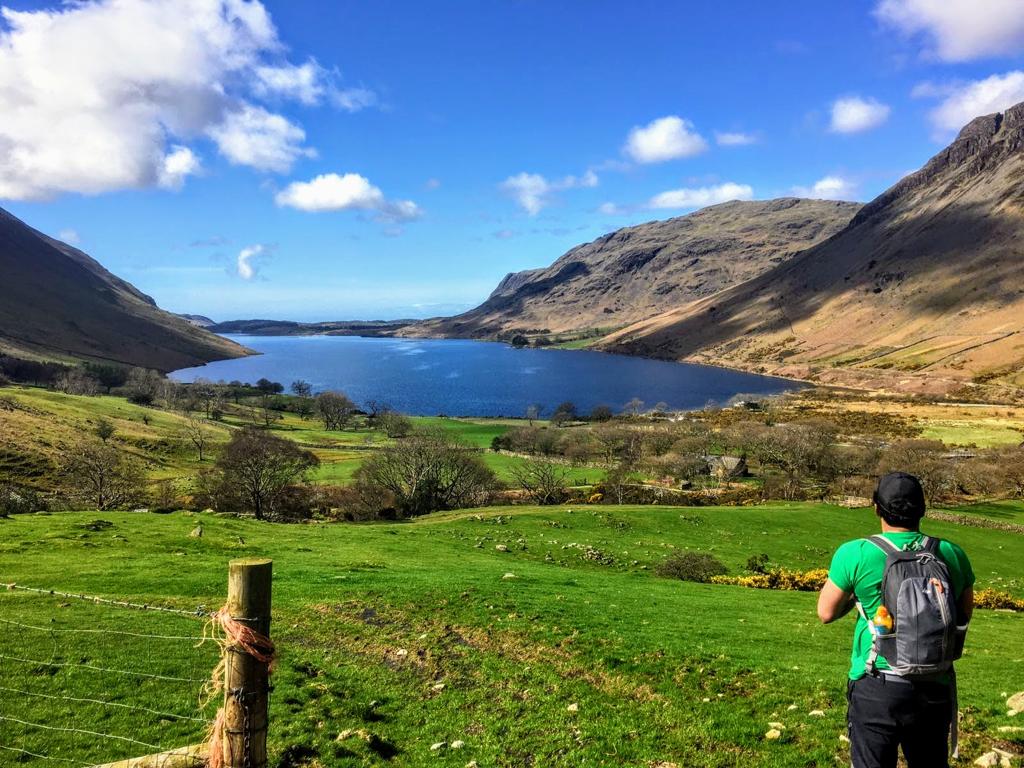 The Wood Culture travelling bug by founder Jacob George
Travel, being an integral part of the Wood Culture DNA, has enabled us to expand beyond our local production in UAE and also collaborate with artisans in the Far East and South America. We are one of the few brands in the region to be involved in underwater logging done in an ethical fashion – in order to procure this unique pieces, the team seeks out logs which have been lying dormant underwater for decades. They bring them up to surface using a specialized squad of divers and equipment and converted them into beautiful dining tables in Dubai with the help of our skilled carpenters. 
I have been traveling the world looking for unique pieces of wood to create one off pieces for the people of Dubai and here are some of my most iconic and exotic travel tales.
Destination: Panama
About a year ago, we were scouting around Central America searching for rare logs  that were cleared away during the construction of the Panama Canal. These logs have been lying underwater for over five decades which has resulted in their basic composition being altered due to all the nutrients absorbed from the lake water. After a long and arduous process involving divers, underwater equipment etc, we managed to rescue two dozen odd wooden logs and ship them to Dubai where they have been converted into usable/polished live edge logs perfect for dining and side tables. We have sold most of the pieces so far and have a few still available to customize. Get in touch to get your own created! 
Destination: England, Lake District
Once my wood passion was realised, I decided to learn the craft myself up in the Lake district located towards Northern England in 2017. During a six month immersive course I quickly learned that my passion was bringing bespoke furniture into the middle eastern market.
One of the bespoke furniture pieces that stemmed from this journey in England is the wonderful combination of plywood and wood veneer to create stunning mid-century side tables. All hand made with limited use of machinery, these pieces are one of a kind.
Destination: Indonesia
Indonesia has long been a destination full of fantastic interior products due to the inherent creativity of the locals  and abundant availability of unique natural resources. I have been traveling to Indonesia for many years not only for interior inspiration but also for their unique petrified wood. A fossil that is formed when plant material is buried by sediment and protected from decay due to oxygen and organisms, petrified wood is then mixed with groundwater rich in dissolved solids which flow through the sediment, replacing the original plant material with silica, calcite, pyrite, or another inorganic material such as opal. The result is a fossil of the original woody material that often exhibits preserved details of the bark, wood, and cellular structures. We use these striking wood slabs to create customised tables full of gorgeous zig zags and natural beauty.
We have also found a sweet spot in Indonesia where we now work with hugely talented local artisans to create handmade products for the Middle East. 
Destination: Romania
Coming from a family of timber merchants, with over five decades of experience in the field, I decided to move to Romania in 2009 and started procuring lumber for the family business. This is where my passion for wooden creations really began and from here my interest evolved into using wood in the very raw form to create beautiful pieces of furniture. During my time in Romania, I found out about Mappa Burl.
Mappa Burl or any burl for that matter is created in a strange way and the process actually starts from deformity in trees caused due to fungal infection. Although quite ugly on the outside, the trees begin to create the most unique grains and knots within which we use to create our Mappa burl tables. It takes the phrase 'Don't judge a book by it's cover' to a whole different level!  Once the burl has been abstracted, we transport the product back to Dubai and often customize with clear Epoxy resin to look like a river, with metal legs fabricated in-house at our workshop. Wood Culture is the only company to specialise in Epoxy Resin Tables and we can customise the resin colours and mix with one-of-a-kind wood slabs creating authentic tables for your dream home.
Shop our exotic collections here.