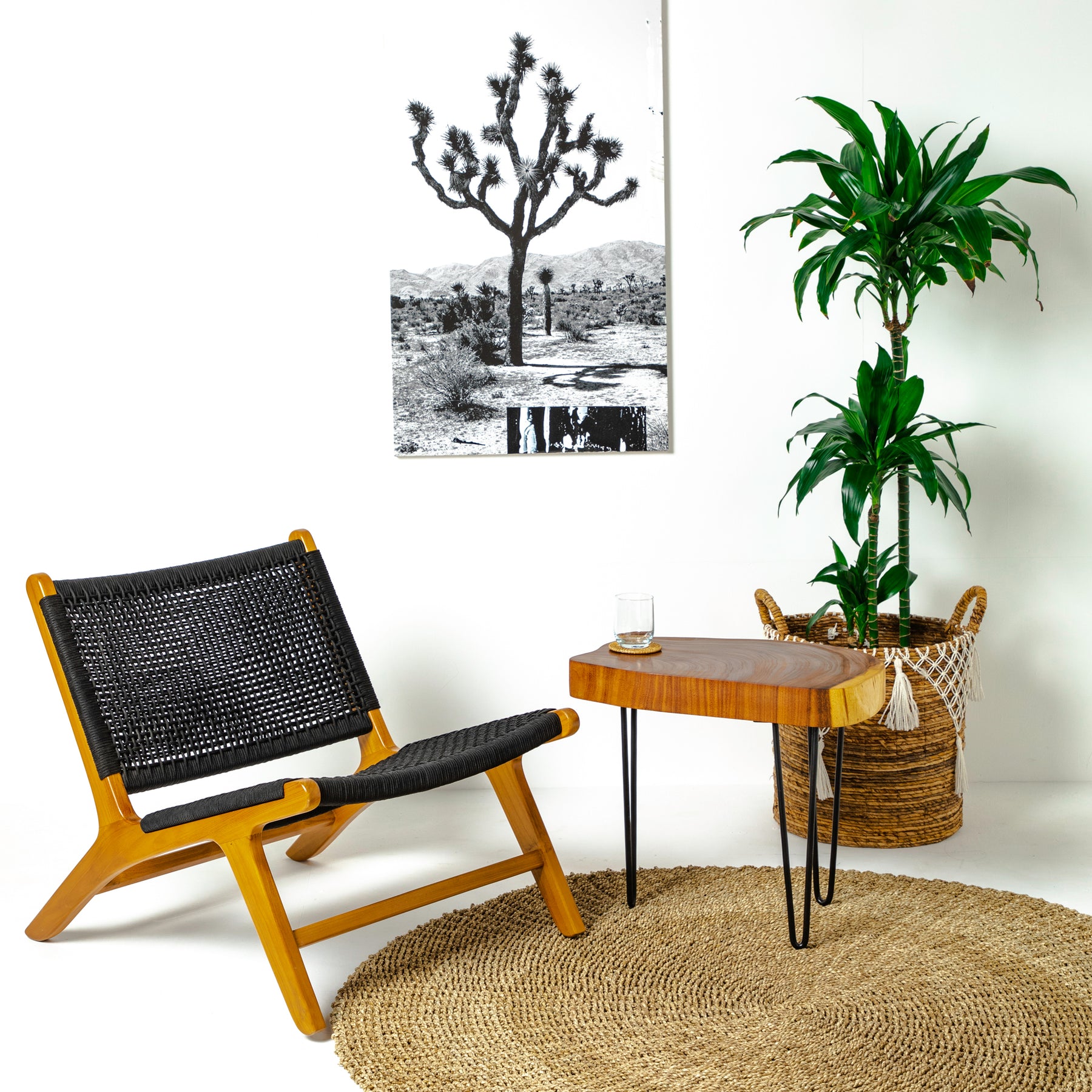 5 Small Home Furniture Ideas
Having a small home does not mean you should only have small ideas! Think big and find solutions to create a home you love. We have put together 5 small home furniture ideas that we hope will inspire you to turn your home into an interiors haven.
Make use of mirrors
When you have a small room, mirrors are a great way to give the illusion of more space. A large mirror on the floor against a wall can really help as you are getting the floor reflection as well as from the walls. Alternatively place a large circular mirror on a wall, preferably near to a window. This will help with reflecting the light and give the space a more spacious airy feel. Check out our collection of mirrors HERE.
Add shelving
Shelving is a great way to help with storage, at the same time keeping floor space clear. A shelving unit could be the answer, especially if you have the wall space and the height. Built-in shelving in alcoves is always going to be a winner. Utilizing the rooms features and maximizing its use is always going to result in a better final design. We have lots of fabulous shelving units and if you don't like what we have, you can always customise your own!
Get yourself some side tables
When working with a small space you need to consider how the room is being used and what furniture you need for the majority of the time. A nest of tables or side tables are ideal for small spaces. The flexibility of using one or more tables and being able to store them neatly is perfect. Additionally, having a nest of tables means you can do away with a traditional coffee table. Use the different size tables for different occasions when needed. Check out our creative collection of side tables or even consider creating your own collection of nest tables using our 'daya' tables.
Pick the perfect console table
A console table is a great piece of furniture for a narrow corridor or a living room. It offers an extra surface to a space and will allow you to add a lamp, dress with plants and ornaments. In a small room, you need surfaces to add height and texture to your home.
Invest in a unique dining table
Whether you have a dining table in the kitchen or in your living room, consider what you can do to maximize the space. Even though you might be looking at a small dining table, don't think it needs to be dull. We have some epic epoxy resin tables that are guaranteed to brighten any space or dark corner. Either pick from our website or create your own – with Wood Culture, the options are endless! Visit our site to discover more.