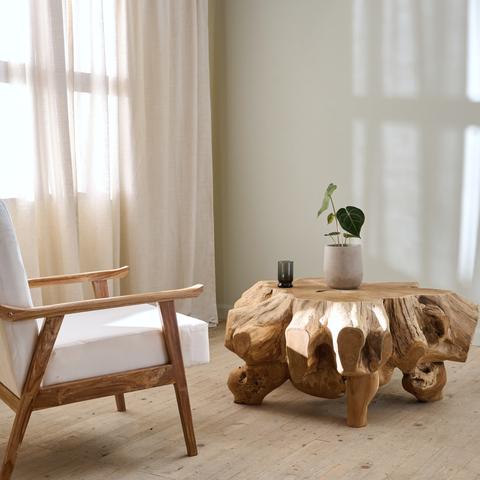 Top Interior trends to watch for 2022
This year was all about restructuring our living spaces to make way for our work spaces as our two worlds collided when many of us began to work from home. 2022 invites fresh pops of colour, statement lighting, textured furniture and focuses on sustainable pieces and practices.
 Colourful kitchens
They say the kitchen is the heart of the home and what could make you feel better in the morning than being greeted by a splash of colour as you make your coffee. Colourful kitchens are back in a big way! It allows guests to focus on the style of the room rather than the size. Wood Culture creates exquisite bespoke kitchen islands using resin for the perfect pop of colour and style whilst remaining practical. 
A Wood culture bespoke resin kitchen island bench
Statement Lights
A statement light changes the aesthetics and enhances the mood of any room. Large pendant light shades add drama to a room in a refined way. You want to create layered lighting and ensure your lights are proportionate to your space. One light shade that's hard to go past is the Wood Culture CRADIS pendant light. Made from seagrass fiber, and being of a neutral tone this sensational piece will not go un-noticed and complements numerous aesthetics.
 Cradis pendant 
Textured furniture
The contrast of the textured furniture against soft, cozy fabrics is on trend for the upcoming year. Texture generates visual weight which is an essential element when trying to create balance within a space. Wood Culture ADYA BUFFET CONSOLE combines coarse natural seagrass textures that add dimension and reflect less light which therefore makes a room feel warmer. Choosing panel type furniture or solid wood with a strong visual grain through it are also great ways to add texture to furniture. Paired with cane furniture and soft fluffy furnishings, the contrast will ensure your space is interesting and inviting. 
Adya buffet console 
 Sustainable furniture
Salvaged wood, recycled textiles and sustainable practices are shaping up to be big trends of the upcoming year. Aside from the classic rustic yet sophisticated look, buying furniture made from recycled materials reduces your carbon footprint through reducing unnecessary waste. Choosing companies who value sustainable practices when sourcing and producing furniture is becoming more popular and we are certainly here for it!
Delyar teak root coffee table