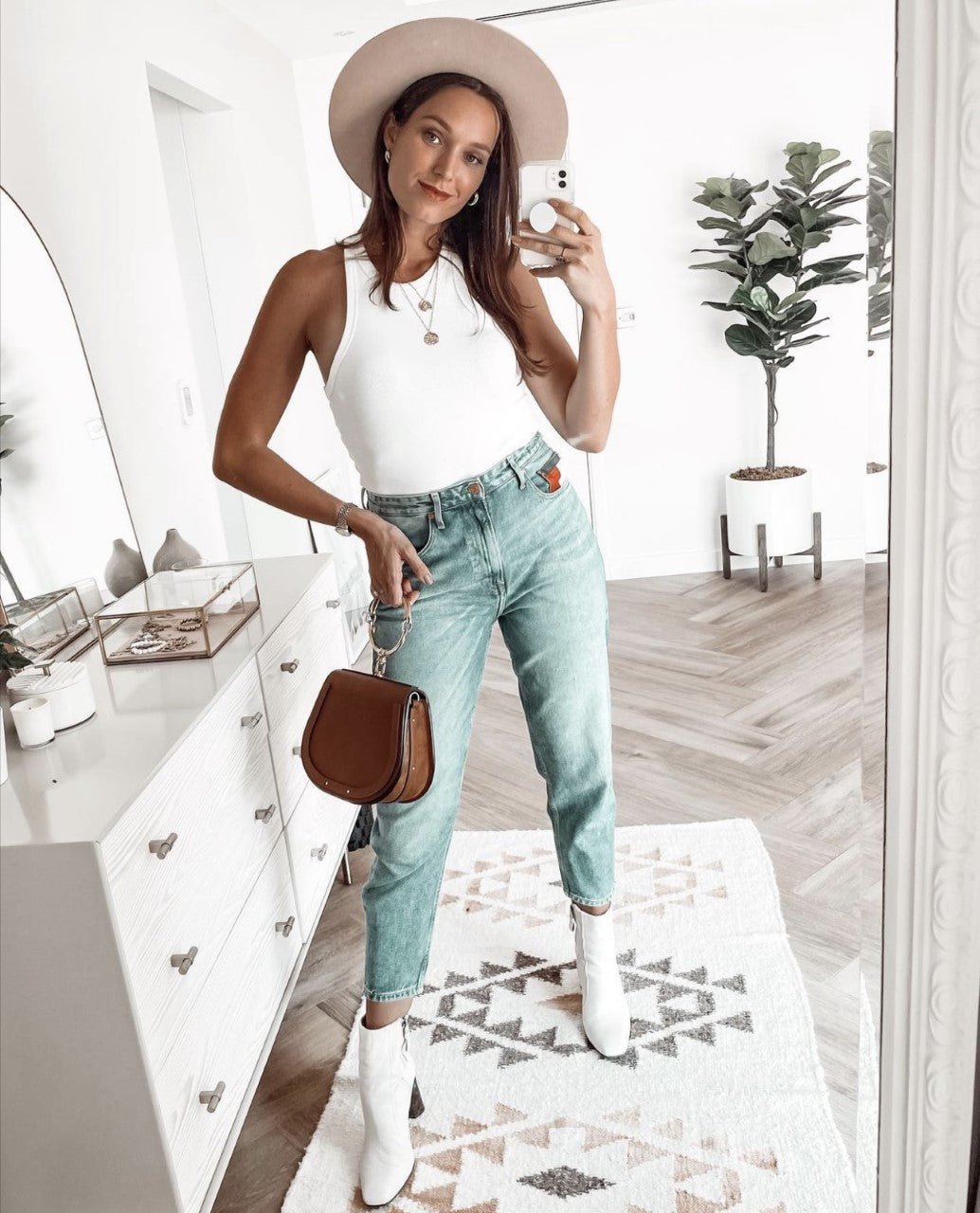 We Catch Up with Carly Neave
One of the UAE's most influential wellness, fitness and food bloggers, we have recently teamed up with British born Carly Neave to assist her with her latest project: the renovation of her new home in the Meadows, Dubai. Carly has worked with our team to hand pick and design a selection of our pieces from our extensive repertoire to turn her interiors dreams into a reality. We catch up with Carly Neave following her collaboration with Wood Culture to find out more about her interior aspirations and her life in Dubai.
Tell us a little bit about yourself?
 Hi! My name is Carly and I'm a mum of two boys living in Dubai. We recently refurbished our home and it's been a project of love!
What is your biggest interior hack/tip?
To design your home in the way your family will use it. I think it's all too easy to get caught up in what looks pretty and take inspiration from our beautiful pinterest boards but you need to think about how you operate as a family, what will work with kids, where do you like spending time, socializing, entertaining etc. There's no point having a stunning home with spaces you never really utilize.
What is your favourite Wood Culture piece and why?
 We've had a lot of bespoke pieces made from Wood Culture which I love – the craftsmanship is always exceptional. Our children's play/storage unit, rattan wardrobes, our natural oak in-built shelves to name a few! But for an "off the rack" item it would have to be our coffee table.
Carly's Wood Culture coffee table: Picture credit @carlyneave
What was the biggest challenge when renovating your own house?
Forward thinking (and keeping on top of costs). I never even considered I'd be picking out finishes for plug sockets or different shades of grouting. It's daunting when you've never done it before!
What was the biggest surprise about renovating your own house?
 How much more it can make a country feel like home. I never really considered Dubai "home" until we did our house. Now it feels like a really special place to raise our family.
What is your favourite country for interior inspiration?
 The US! Think Modern Farmhouse …
Rattan Closet 
What is next for your house design?
I'm just learning as I go really but I'd love to do another project where I can be more bold with colours. Really play with industrial materials and bolder paints.
What/who is your biggest design inspiration?
I ADORE Studio McGee. Her story, her journey, her style and eye. It's just the dream!